Tags
Anna, Badal, Delhi, Delhi Rape, Elections2012, Facebook, Gangnam, Kejriwal, Kingfisher, Malala Yousafzai, Mamata, Michael Phelps, Modi, Obama, Olympics, Rape, UPA, Yadav
As my nation struggles to do the balancing act on female security…here is someone whom lovely ladies of India can look for inspiration… look west and we have a brave young girl who inspired a nation…Malala Yousafzai…my person of the year…and a very strong contender for this year's nobel peace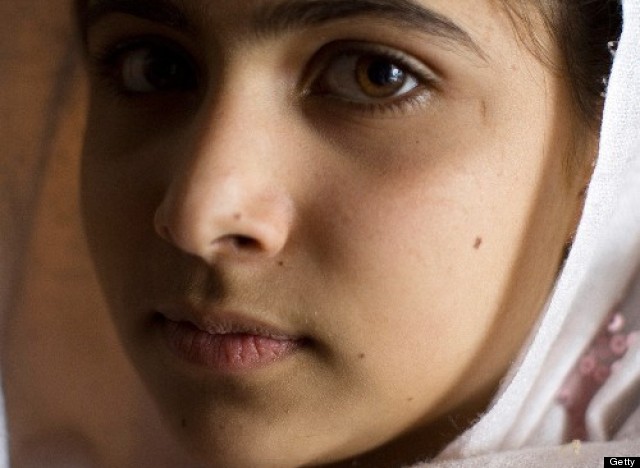 there are many malalas in everyday life..here and there who go unnoticed.. my salute and love to all of them..wishing u all an eventful new year..
here is my yearly recap..hope u find faults in it  :)
. . .
If in 2011, UPA was on it's toes,
Army chief and Mamata,lead this year's list of foes.
Junior Badal and Yadav made papas' pride,
Modi and Obama continued their JOY ride.
Politics won over a smart railway minister,
Kingfisher showed that GOOD TIME is nobody's sister.
AAM AADMI was cornered because of power tussle of Kejriwal and Anna,
India saddened with retirement of Sachin (…) and filmy demise of Rajesh Khanna(…).
Delhi woke up finally,AFTER innocent(s) were brutally raped,
Our politicians..??well,they enjoy watching porn and then getting taped!!
London Olympics gave Indian sport a few new heroes,
America devastated, by hurricane sandy and by home made GUN woes.
Michael Phelps ate GOLD,but Armstrong lost the race,
The exodus of North East,slapped concept of Indian democracy on its very face.
A Ratan of Indian business said TATA bye bye,
With perfect execution of Kasab,Govt had a sigh.
Defying the Taliban,young Malala Yousaf's courage inspired the neighboring state,
Govt gambled with FDI ,to counter rupee's ever falling rate.
Facebook went public, but nobody really seemed to like,
Infocians kept seeing "PANI DA RANG",for the woefully poor hike

Joy and tear,year after year,but didn't Mayans promised some pause for a while..??
It never ends,keep dancing lovely little world..the Gangnam Style.
(c) tkohli 2013
Malala's image courtsey: huffpost.com